At Colgan Air Services, we strive to provide the best service available to our customers.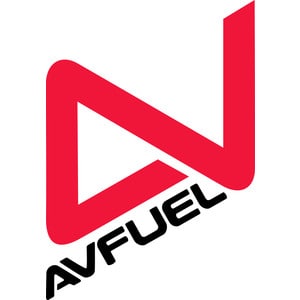 Whether you are flying coast to coast, or leisurely for the day, our facility and staff is here to serve you. Our line services personnel participate in Avfuel's training program and continuously participate in recurrent training programs.
Our full service line department is open from Monday-Friday 5:00 am – 8:00 pm, Saturday-Sunday 5:00 am – 7:00 pm. If you need assistance other times, please do not hesitate to call. Our line service can be available 24 hours a day, 7 days a week upon request.
Colgan Air is an Avfuel dealer with the ability to accept Colt, Aircard, UV Air, World Fuel and Government contracts, and participates in the Avnet Premiere FBO Network. All major credit cards are accepted.

Our new Customer Welcome Center is designed to cater to passengers and crews, whether just waiting for a few minutes or spending the afternoon with us. Pilots have access to a quiet area removed from our main lobby. Passengers can enjoy the spectacular views of the surrounding bluffs from our waiting area, or stay warm by our fireplace during the winter months. The spacious open feel of our new Customer Welcome Center will ensure your passengers are comfortable and relaxed while waiting for their departure!
Line Service Price List:
Tiedown Fee: $20.00/day
Facility Fee –

Multi Engine Piston: $90.00 or waived with minimum fuel purchase of 90 gallons
Turbo Prop/Very Light Jet: $150.00 or waived with minimum fuel purchase of 150 gallons
Light Jet: $200.00 or waived with minimum fuel purchase of 200 gallons
Midsize Jet: $300.00 or waived with minimum fuel purchase of 300 gallons
Large Jet: $400 or waived with minimum fuel purchase of 400 gallons

Overnight Parking Fee (first night waived with fuel purchase)

Multi Engine Piston: $30 per night 
Turbo Prop/Very Light Jet: $50 per night
Light Jet: $75 per night
Midsize Jet: $100 per night
Large Jet: $200 per night
*Prices Subject to Change*
Additional Line Services:
Jet Fuel with additive and 100LL
De-Ice – Type I and IV
24 hour service available
Quick Turns
Member of Avfuel's Avtrip program
Courtesy Vehicle for crew
Pilot Lounge
Conference Room
Complimentary Coffee & Ice
Pilot Supplies
Free WI-FI
Computerized Weather and Flight Planning
Avfuel Into-Plane Contract Discount Program
Ground Services:
Tiedowns
Heated Hangar Storage – call in advance for availability
Ground Power Units
Potable Water
Lav Cart
Aircraft Washing
Forklift
Beltloader
Concierge Services:
Hotel accommodations
Restaurant recommendations
Catering – advance notice recommended
Transportation – rental vehicles, limousine, cab service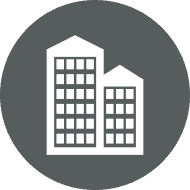 Hotels
Colgan Air has negotiated discount rates at select hotels in La Crosse. Call our Customer Service Representative for more information.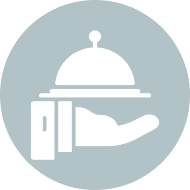 Catering
Catering services can be provided with as much advance notice as possible. A local grocery store or catering company can provide a variety of meals and snacks. Boxed lunches are the most common and convenient catering request that can be accommodated on shorter notice.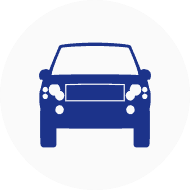 Transportation
Call us directly and it would be our pleasure to coordinate transportation services. Colgan Air has Avis vehicles on site. Please call in advance because not all rental car companies are able to deliver to the FBO.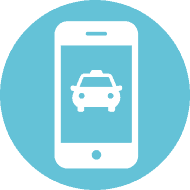 Local cab services (including Uber & Lyft)
A courtesy vehicle is available on a first come first serve basis. The vehicle can be used for an hour and a half at a time; however, we are unable to reserve in advance but call ahead to check on its availability.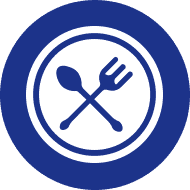 Local Dining
Colgan Air is happy to provide a list of local restaurants depending on your tastes. La Crosse has beautiful restaurants on the river and overlooking the scenic bluffs. Our Customer Service Representatives can provide recommendations for everything from local breakfast diners to fine dining at some of the area's best restaurants. Feel free to call our Customer Service Representative's in advance or recommendations can be provided upon arrival to the FBO.

Make a Reservation
Arrive and depart with ease at Colgan Air. Plan ahead by letting us know the date and time of your arrival and departure, so we can be accommodate you and your aircraft's needs. Complete your reservation below and it will be sent to our outstanding Customer Service team.