Our staff of experienced FAA Certified Flight Instructors strive to ensure your goals are met with ease and affordability. Whether you are interested in becoming a pilot, need to polish your skills, or would like advanced training, we are here to help.
Colgan Air Services offers a variety of services to new and current pilots. A Designated FAA Examiner is available on site so you can take your checkride at the same airport you train at.
Colgan Air also offers a ground school led by our Flight Instructor, which is an excellent way to kick start your flight training. Whether your goal is to earn a Private Pilot Certificate or to jump start a career in the sky, ground school will prepare you for those first steps into aviation. Flight instructors will help teach you the fundamentals of flight, regulations, aerodynamics, and help prepare you for the FAA Knowledge Test and Practical Exam.
We have a wide variety of pilot supplies with special orders available upon request. Our Meterologix Weather Station will assist with flight planning, which includes easy-to-understand weather graphics, weather internet, and a flight planner tool.
Getting started is easy. Colgan Air offers an introductory, 30-minute flight lesson for $95.00. Call today to schedule your flight. Stop Dreaming. Start Flying!
Book your flight lessons here…
Are you an enrolled student needing to book a flying lesson? Click the button below and login with your username and password.
Our Flight Training Services Offer:
Experienced FAA Certified Flight Instructors
Fly on your schedule – Instructors are available Mon-Sun 6 am-9 pm
Private Pilot Ground School
Pilot supplies including special orders
Meterologix Weather Station
Gift Certificates available
Rates:
Rental of a Cessna 172: $137/hour

Dual Instruction: $50/hour

Introductory Flight: $95
Frequently Asked Questions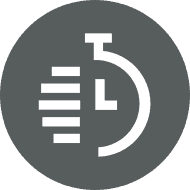 How long does learning to fly take?
On average, most student pilots can earn a private pilot license in months by just flying a few times per week. It's up to the student to set the pace.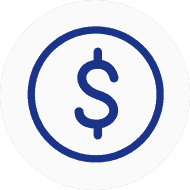 How much does it cost to obtain your private pilot's license?
The cost of learning to fly is dependent on several factors, such as airplane rental and instructor fees. Also, the more time you dedicate to your lessons, the quicker you can possibly obtain your license; decreasing the overall expense.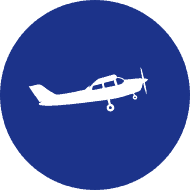 Am I able to take a test flight to see if a private pilot's license is for me?
Yes, Colgan Air offers introductory flights. An instructor will take you up in the air for a half hour flight and give you an idea of what to expect throughout the process. To schedule an introductory flight, call our Customer Service Representative.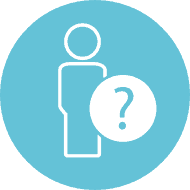 Who can learn to fly?
Nearly everyone has the ability to learn to fly. In fact, 9 out of 10 people who want to learn actually have the ability and skills required. A student pilot must be 16 years old to fly solo and 17 years old to be eligible for your license, but you can begin learning any time.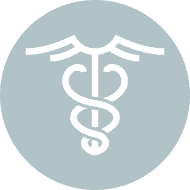 Are there any medical requirements involved with receiving your private pilot's license?
All students must pass a simple medical exam prior to obtaining their license. The medical exam must be renewed every 2 years. A list of local certified doctors may be obtained at Colgan Air.