Interested in checking that item off your bucket list? Always dreamed of flying? Then enroll in our Fall Private Pilot Ground School!
Join us starting Monday, October 18th for our in-person Private Pilot Ground School. Classes will run Monday and Wednesday for 8 weeks.
The registration fee for the course is $250 + materials (a list will be emailed upon registering for the course). Registration fee must be paid a week prior to the class beginning.
Space is limited so don't procrastinate! We have 10 spots that will be filled on a first come first serve basis.
Not sure if flying is for you? Sign up for a 30-minute introductory flight lesson with our Certified Flight Instructor.
We hope to see you in class!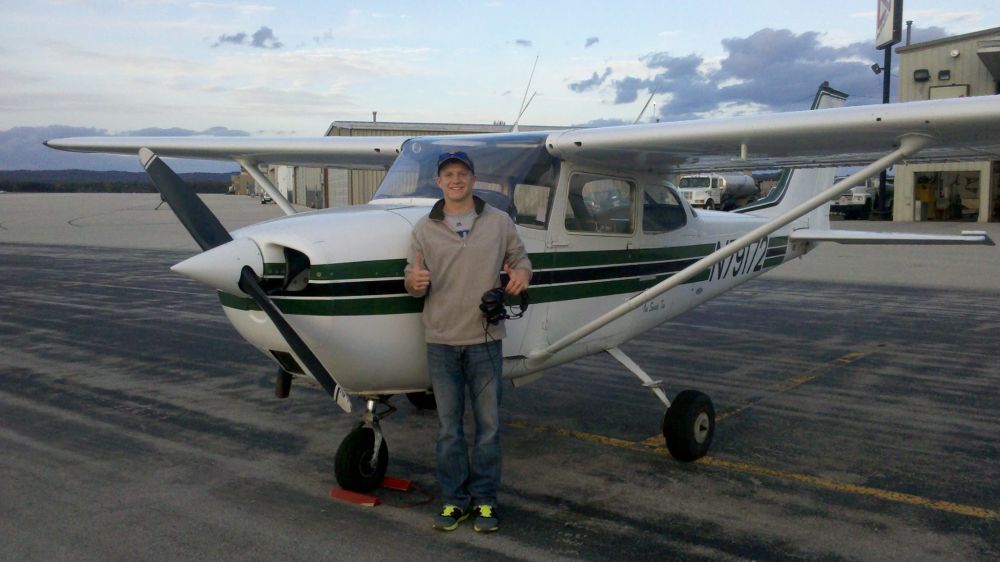 Covid Disclaimers:
Masks are required in classroom for unvaccinated individuals. Vaccinated individuals will not be required to wear a mask in the classroom.
Please stay home if feeling sick with symptoms of any kind.
Students will be spaced to provide for social distancing.